At Claxton Smiles, we provide a full array of dental services. Our goal is to provide a place for you and your family to receive care for all of your dental needs. 
Dental Exams & X-Rays
The Claxton Smiles team wants to help you maintain great oral health. That is why we want to see you twice a year or every 6 months. During these visits, we will check your teeth and make sure there are no issues that need to be addressed.
During each visit, we will take x-rays that allow us to see what is happening underneath the surface. We also check-in to learn about your brushing and flossing habits. We will clean your teeth thoroughly and make recommendations on the best ways to care for your teeth.
Dental Cleaning
This is a basic preventive treatment that includes removing minor plaque and tartar buildup to reduce the risk of gingivitis and cavities. It leaves teeth feeling fresh and clean. Getting a preventive cleaning every six months is ideal for most children and adults.
Tooth Extractions
If a tooth is badly decayed, in an abnormal position, and not savable, tooth extraction may be the only option. We will ensure you are comfortable at all times during this procedure. We have many options to replace a tooth once it is removed. Your comfort will be maintained at all times and you will be offered Nitrous Oxide (gas) or conscious sedation (relaxing drugs) to help you through the procedure.
Reasons for tooth extraction:
Teeth blocking new teeth growth
Baby teeth remnants
Orthodontic Preparation
Some cases of infected teeth
Decayed or impacted wisdom teeth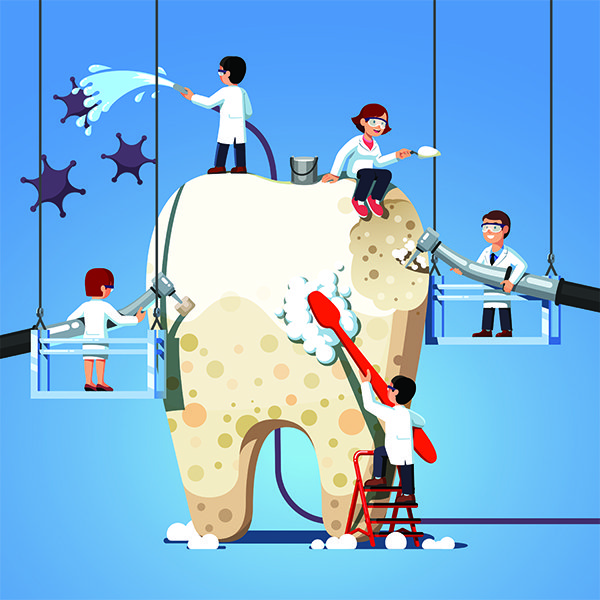 WANT TO LEARN MORE?
DROP US A NOTE.
Please fill out the form below and someone from our team will get back to you as soon as possible.
CLAXTON SMILES YOUTH DENTISTRY
Office Address
429 North Duval Street Claxton, GA 30417